Some of the top businesses understand that both mind and body need to be in shape for employees to do their best work. These Colorado companies make that easier and more affordable, with gym membership perks and reimbursement plans.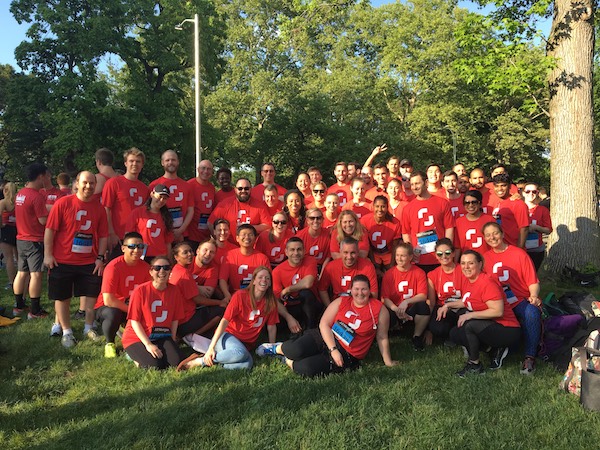 At Shutterstock, a marketplace for digital images, employees are encouraged to strike a balance between work and a healthy lifestyle. In addition to providing a mental boost with tuition assistance, the company offers employees discounted corporate gym memberships.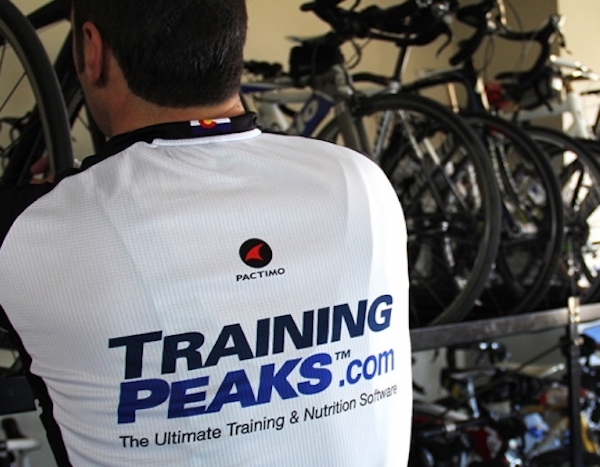 It's no surprise that employee health is number one at TrainingPeaks, a company that specializes in endurance training. Staff not only enjoys on-site workout access equipped with CrossFit gear and discounts on gym memberships, but they also receive a $1,200 yearly stipend to purchase any items related to healthy living.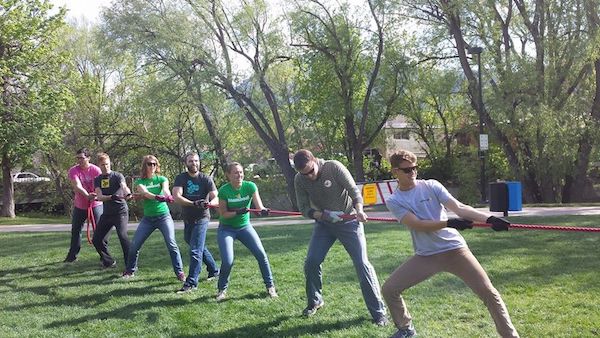 ShipCompliant understands that fitness comes in all forms, especially in the outdoor mecca of Boulder. So the software shipping company offers discounted gym and rock climbing club memberships as well as on-site yoga. It's one of the reasons Outside Magazine named it one of the 100 best places to work.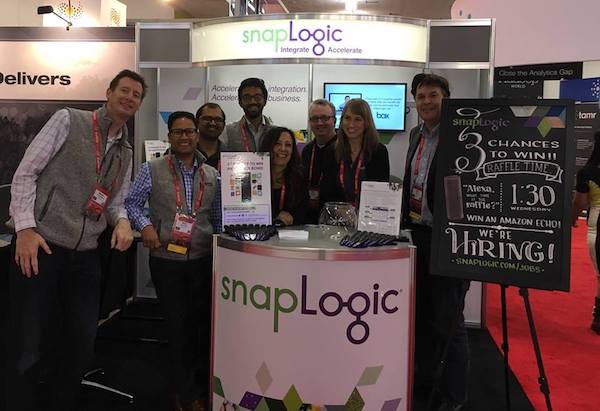 Working out at a gym is not cheap; it can often take a toll on the wallet, given all of the membership and program fees. SnapLogic, a data and application company, eases that burden with a gym membership reimbursement plan. In the end, you and your bank account both stay fit.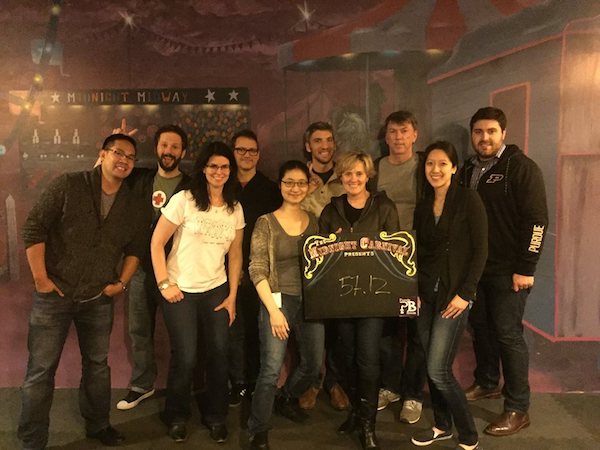 Fitness and relaxation go a long way toward ensuring employees do their best work at Conga. The software company makes it a priority to provide for employees' health, offering a wellness benefit that covers gym memberships and massages.
Photos via featured companies.
Have a tip or know of a company worth covering? Email us.