Fitness and technology sit on opposite ends of the lifestyle spectrum. The former promotes an active, on-the-go routine that eschews sitting in front of a screen at all costs; the latter, an integrated sense of connectedness that leans on gadgets and gizmos to eliminate problems and offer new, unlimited points of access to discover the world.
But theirs is no oil-and-water rivalry. Innovators have discovered a whole host of ways to marry the worlds of sports and tech — unlocking new experiences and elevating the familiar ones in the process. Here's a snapshot of five Colorado startups doing just that.
TrainingPeaks takes endurance training to the next level with a package of software and apps designed to help athletes and coaches make more informed training decisions. Built with Tour de France teams, Ironman World champs and future Olympians in mind, the company's suite of products arm athletes with a better way to track, analyze and schedule training.
Anyone who's volunteered to coach little league or manage club volleyball knows that communicating with players can become a logistical migraine. That's where TeamSnap steps up to the plate. The company's free iPhone, iPad and Android app is a lifesaver for all of your scheduling, messaging and payment woes. But don't take our word for it: TeamSnap's $25 million round of funding in January speaks for itself.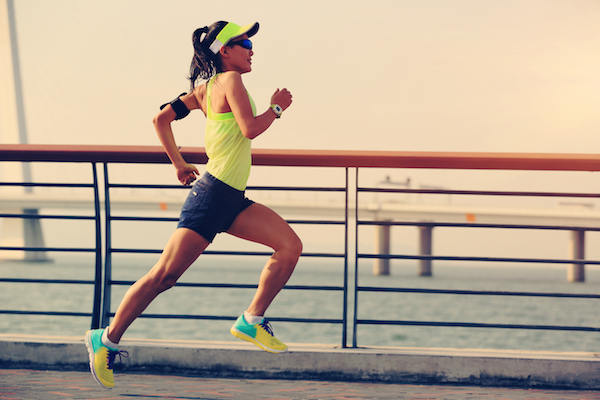 One of the most exciting corners of the Internet of Things is the development of smart, wearable devices built to improve the efficacy of your workouts. Stryd is the maker of a power meter worn on the foot that corrals data about things like efficiency, power and overall speed during running exercises. It provides insights and improvements so you can run in, well, stride.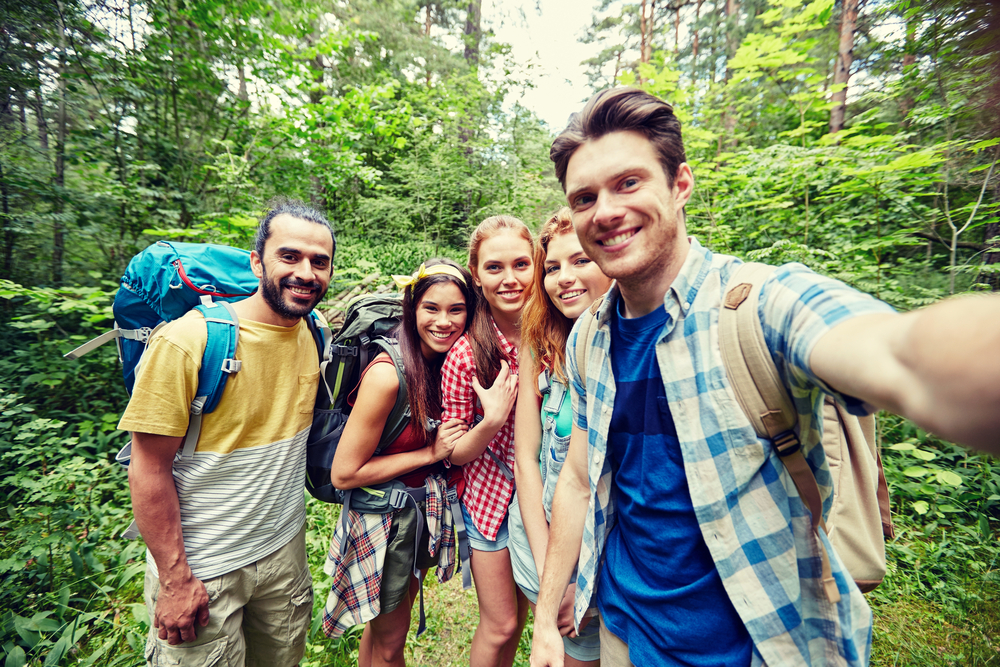 Living an active lifestyle is more than just playing a sport. It's about regularly getting up off your couch, doing new activities in your city and the sense of discovery that comes along with it. Tech is also helping broaden the boundaries of these urban backyards, with sites like Fitt serving as a city guide to hip workout spots, outdoor escapades, fitness clubs, healthy restaurant circuits and community events.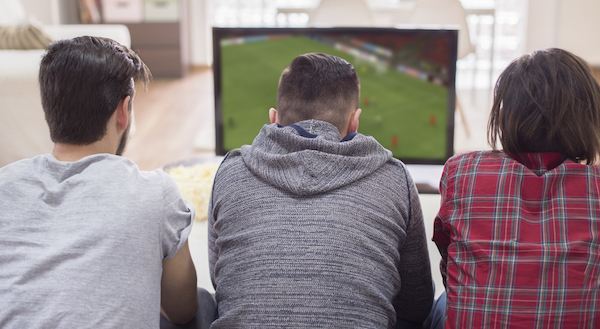 Even if tech isn't always changing the way we play sports, it's definitely changing the way we consume them. Take SportsLabs, whose proprietary media platform has rehabilitated the way brands organize and distribute sports-related digital content. From scores and stats to live video feeds, SportsLabs feeds content to whatever device you're watching from — leaving a much more engaged fan, if that's even possible.