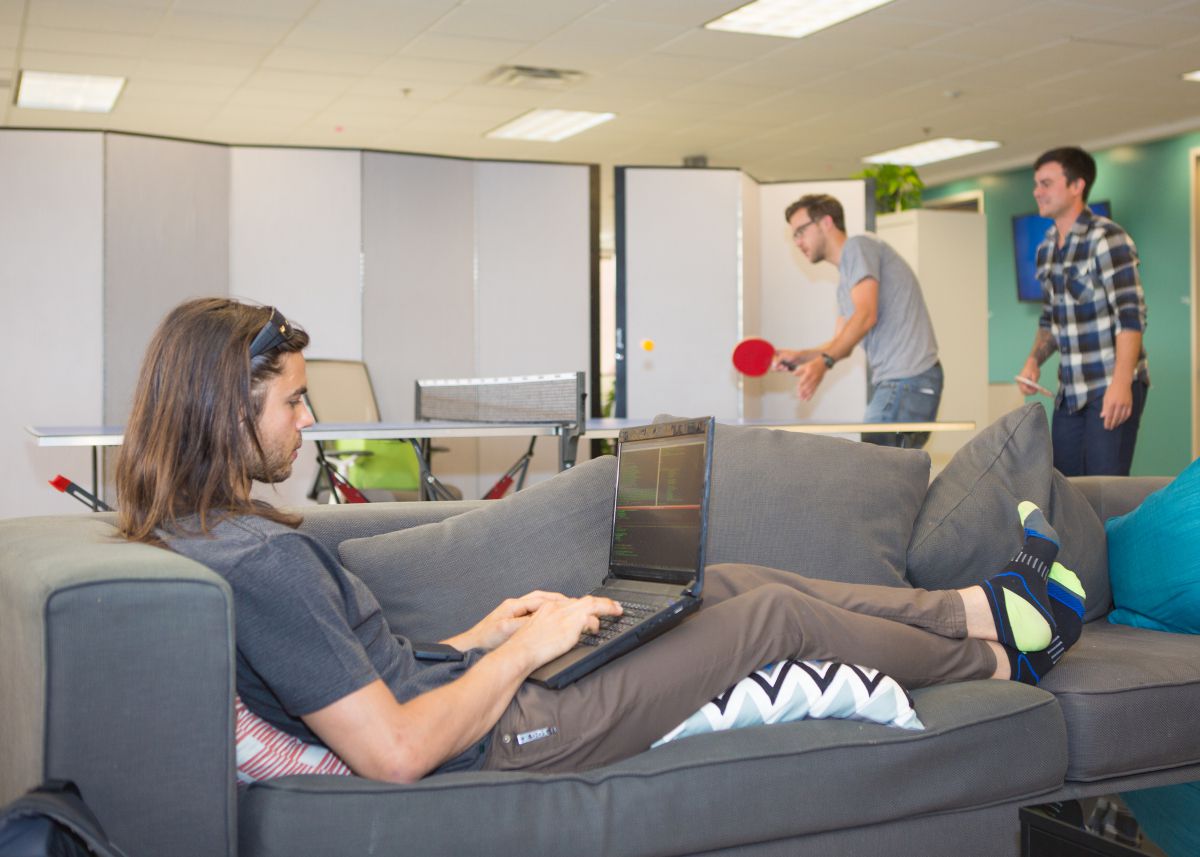 What they do: Tendril works with utilities to help them them engage and personalize customer experiences. 
Coolest perks: Unlimited PTO, comprehensive health benefits, 401K, team building events, a strong work/life balance, dog friendly office & lots of food and drinks.
Note from the boss: "At Tendril, we're looking for creative and collaborative minds, not just specific skill sets. We want to know about you—especially how you think—to see if there's a cultural fit, for you and for us. Are you willing to work through problems from different angles? Are you open to learning new skills? The answers to these questions are important for us because creativity and collaboration absolutely come first, followed by aptitude for learning new technology." —  Brad Langley, Director of Marketing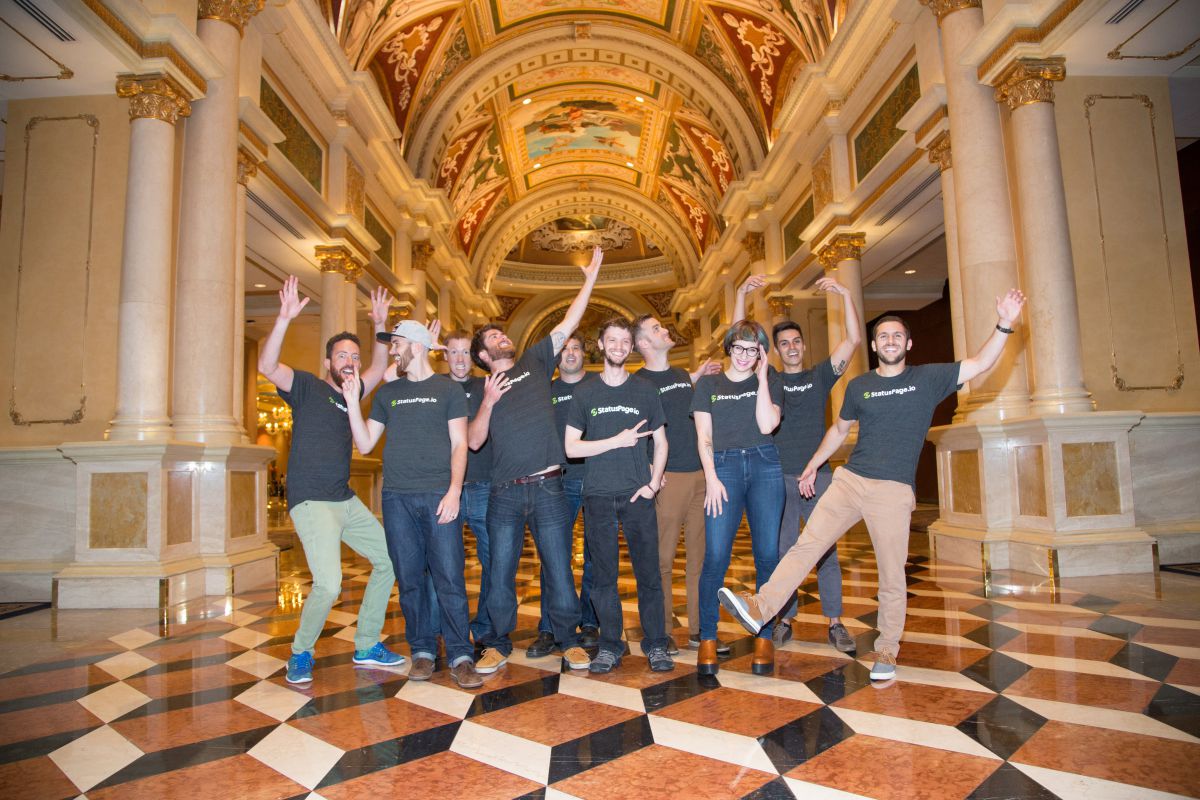 What they do: StatusPage.io builds hosted status pages for web and mobile applications. They also play a lot of ping pong. 
Coolest perks: A flexible work environment; wear what you want, and work from home when you need to, and feel free to bring your dog to the office. You'll get quarterly bonuses, amazing insurance, stock options, and a free lunch every day. You'll also be FORCED to take at least 2 weeks off every year, and you get to attend the company's off-sites in places like San Francisco, Bodega Bay, and Breckenridge.
Note from the boss: "We're looking for candidates who can help us make the internet a better place and enable companies to be more transparent with their customers. We're thrilled to be building a company in Denver, and we want to hire people who are equally thrilled about helping us grow here." - Scott Klein, Co-Founder & CEO
What they do: RingCentral makes cloud business communications solutions that let people work remotely.
Coolest available job: Senior Account Executive
Coolest perks: Great insurance, a flexible spending account, catered breakfasts and lunches, tons of beverages and snacks, and employee stock options.
Note from the boss: "The open environment of collaboration and teamwork at RingCentral is unlike anything I've experienced professionally. Every internal team is so capable in their area, and that willingness to openly share information and spread knowledge is crucial to our individual success, as well as the success of our product." - Jim Payne, Product Marketing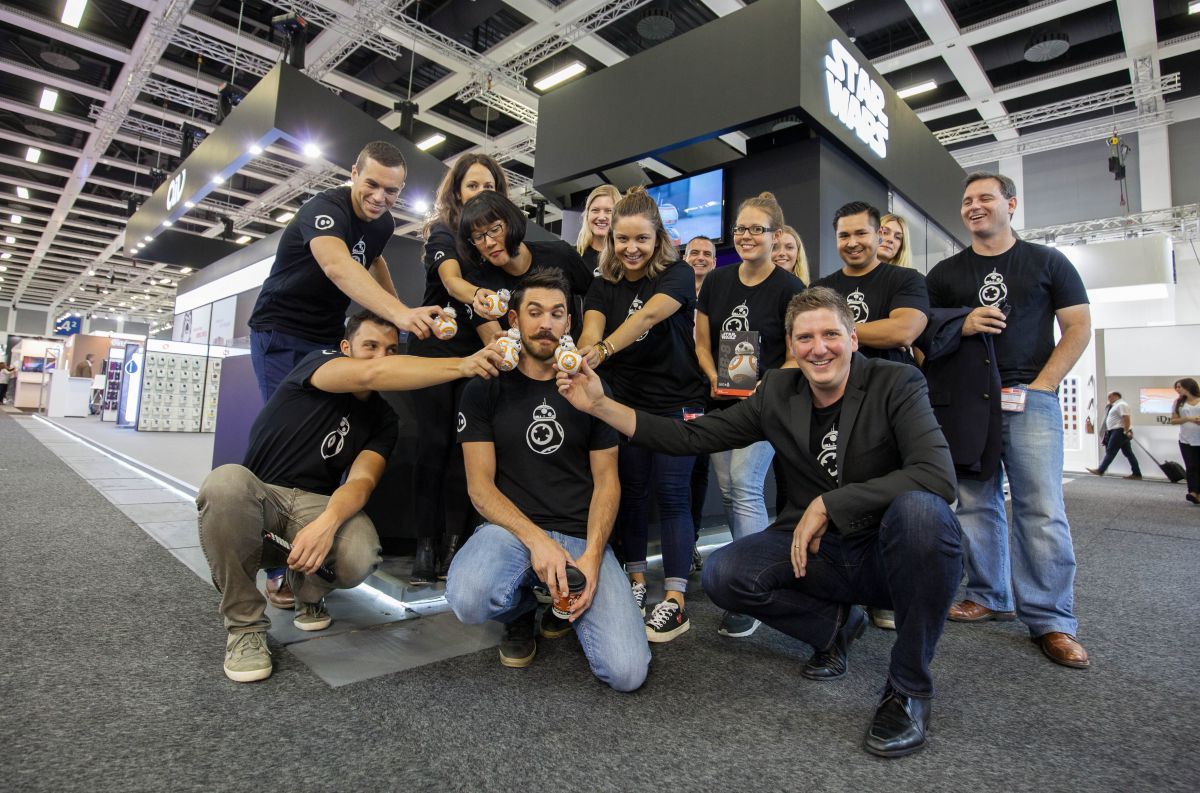 What they do: Sphero makes app connected robots, or, as they like to put it: "Robots injected with humanity and personality." 
Coolest perks: Cell phone reimbursement up to $75/month, gym reimbursement up to $75/month, phone upgrade up to $200 annually, 6 free Sphero products per employee, catered lunch 2x each week, catered breakfast 1 day each week.
Note from the boss: "We seek out top talent here at Sphero. Our ideal candidates must have a passion to create, have fun and take pride in their work. We never stop at 'good' but strive to create something magical." - Emily Myska, People Coordinator 

What they do: Havenly decorates your home for you, and for a flat fee. You fill out a quick survey, and they hook you up with a professional designer. Your home never looked so good, so easily or so cheaply.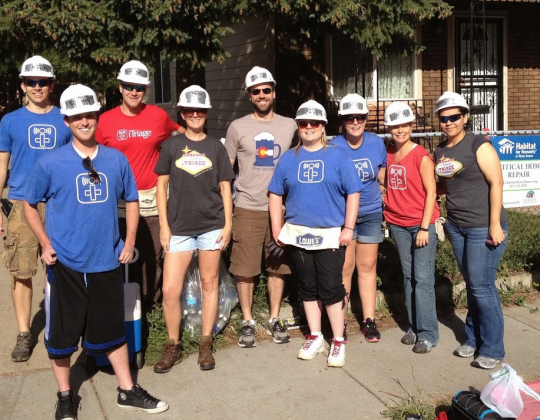 What they do: iTriage lets normal people take control of their health using smart technology. Their apps put all sorts of actionable medical information right in your pocket. 
Coolest perks: Good benefits, a free RTD pass, four volunteer days a year, tuition reimbursement, an amazing onsite gym (with a shower and towel service), the company will pay $200 toward fitness event fees and another $200 a year towards your gym membership or a Fitbit or whatever you use to be healthy.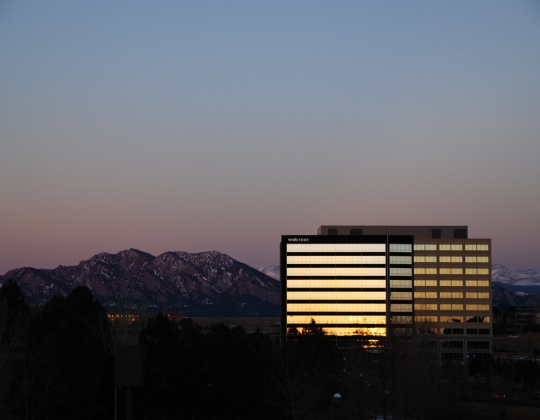 What they do: Webroot is an internet security company. They are the largest privately held internet security company in the U.S., which means you'll get all the energy of working in a startup, with all the security and stability of working for an established brand. 
Coolest perks: Retirement plans, subsidized health plans, tuition reimbursement, performance bonuses, standing desks (if you want one), and a referral bonus program. 
Note from the boss: "We are looking for energetic and passionate individuals who are ready for the next challenge in their careers." - Jason Berumen, Sr. Global Talent Manager