You may not think of Colorado as a hub for travel tech, but it turns out there are some really cool and innovative travel companies located along the Front Range. We have super-smart computers that are busy making travel reservations, a company that brought the sharing economy to private jets, and another company that's bringing hotel quality to home vacation rentals. In all, it's a fun time to be in the travel tech industry in Colorado. Here are six travel startups you should know.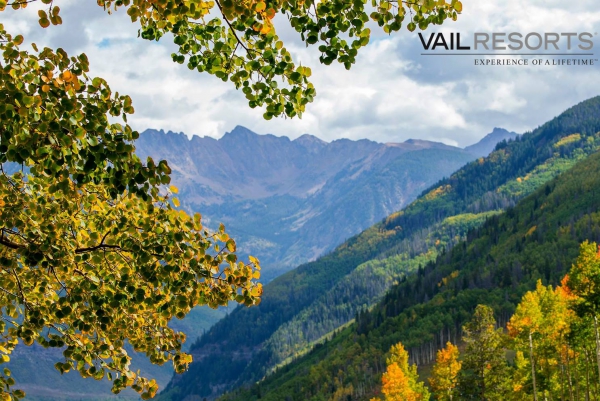 Vail Resorts
What they do: Vail Resorts is obviously a huge player in the ski resort industry, and the company owns and operates properties around the world. But you may not have realized that they're also a leader in incorporating technology into the ski experience. Ever used the EpicMix app?
Where they're located: Headquartered in Broomfield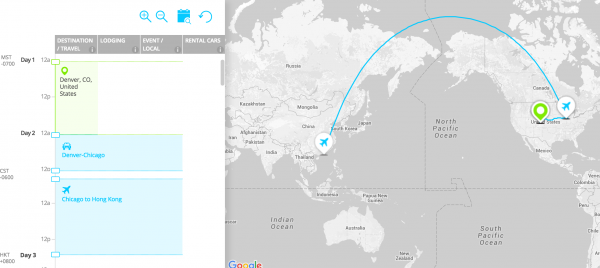 Trip30
What they do: Trip30 has a beautiful tool to help you plan your travel itinerary. Think of it kind of like putting a timeline on top of a map. You can be as specific or nonspecific as you want, and actually see your dream trip unfold. 
Where they're located: Headquartered in Boulder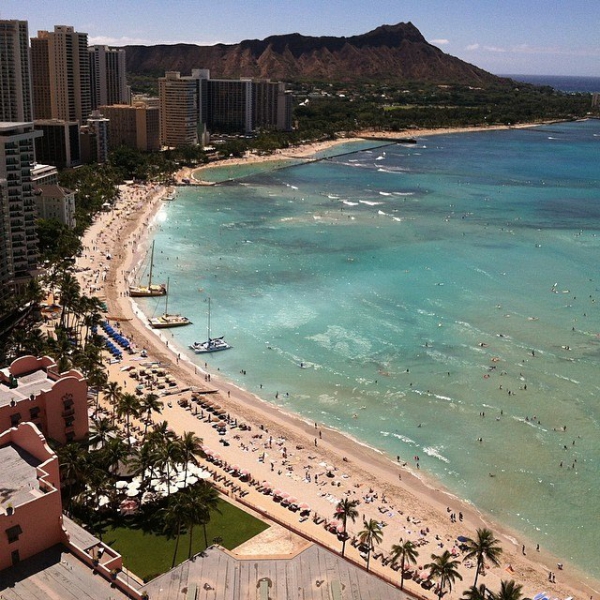 FareHarbor
What they do: FareHarbor's software powers many travel companies' online booking and reservation systems. If you want to book a scuba diving trip in the Bahamas, the chances are you booked using their software.
Where they're located: Headquartered in Hawaii, with offices in Denver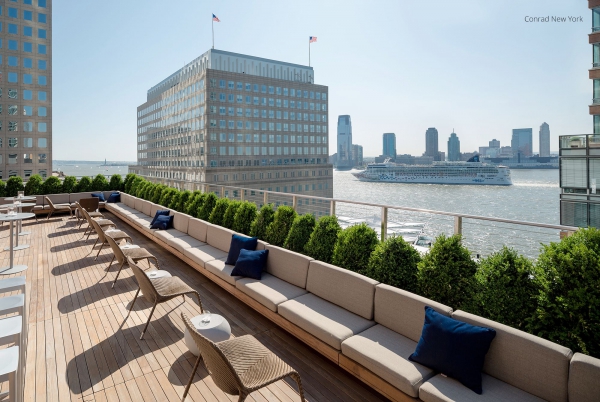 What they do: HotelEngine helps businesses find hotels and book them for less. Basically, they book with some 40,000 hotels and leverage that buying power to save your company dough. They also have a suite of tools designed for the business traveller.
Where they're located: Headquartered in Denver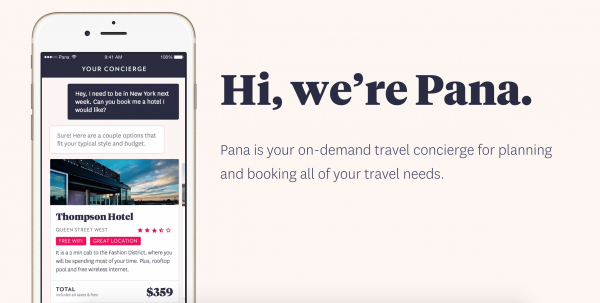 Pana
What they do: Pana operates an on-demand travel concierge service largely powered by computer learning. Send a message to their service telling them what you need, and they take care of the rest. You'll never know if you're talking to a human or a machine, but you'll know you're in good hands regardless. 
Where they're located: Headquartered in Denver.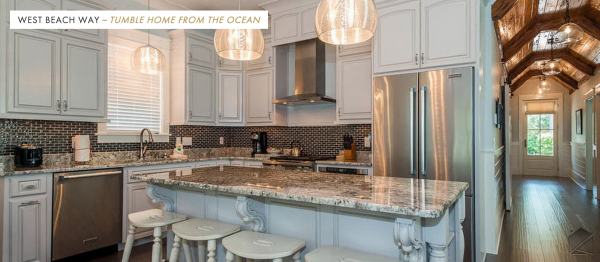 InvitedHome
What they do: InvitedHome is a management service for vacation home rentals. Basically, they take care of other people's vacation properties so that they are professionally managed. Consumers still book the properties through sites like Airbnb, but instead of some amateur hotelier taking care of the details, the professionals at InvitedHome do the dirty work. 
Where they're located: Headquartered in Boulder