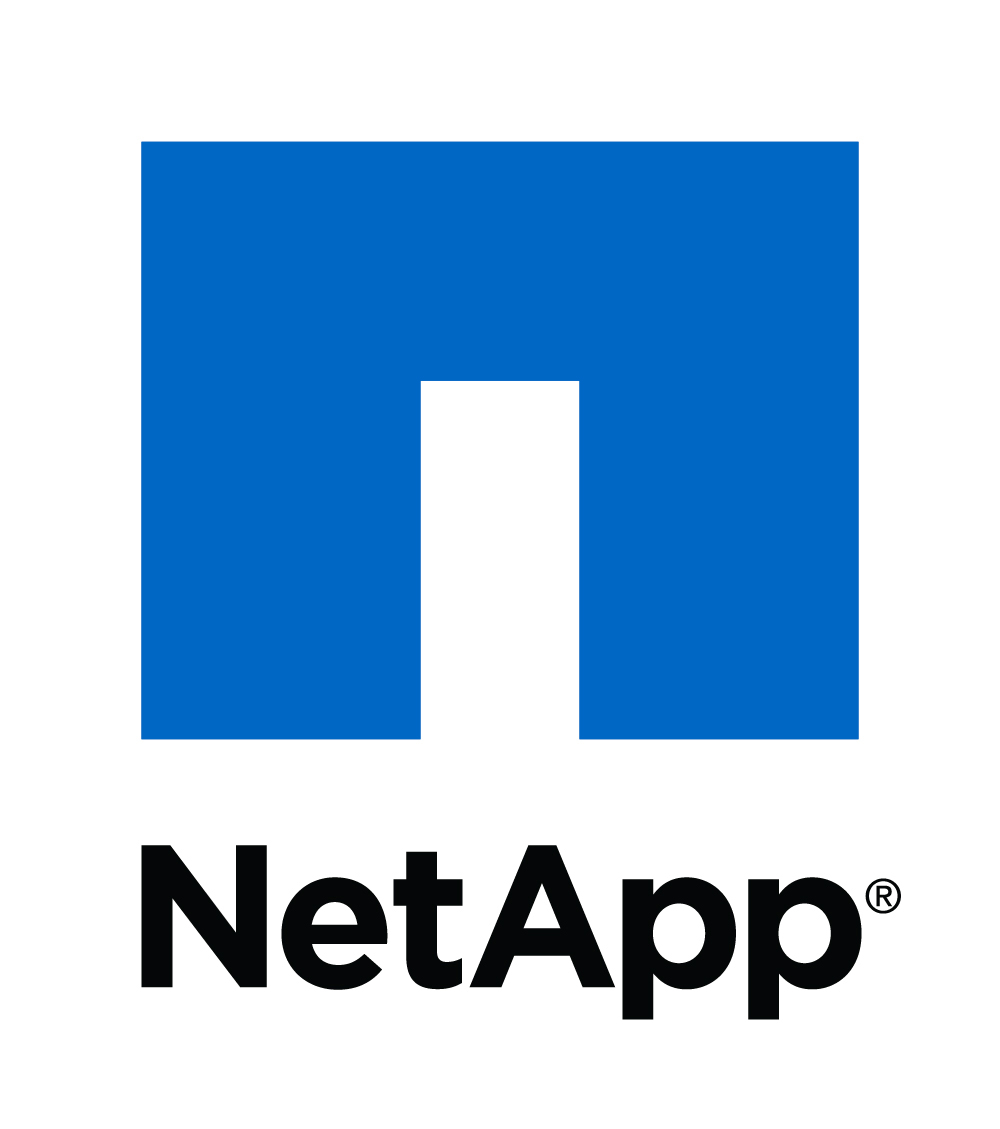 Business Dev Mgr 4
Job Summary

Identifies and develops key account alliances and relationship programs designed to produce sales opportunities. Recruits, develops and manages strategic partner alliances/partnerships and opportunity pipelines and ensures the retention, growth and customer satisfaction of accounts. Evangelizes company products in conjunction with recruiting key alliances/partnerships. Evaluates program trends and provides analysis and recommendations to management. Works toward mutual goals, strategies, and objectives to build awareness and support of overall strategic benefits of the alliance. Provides for financial analyses, long-range forecasting and analysis studies associated with potential alliances/partnerships. Monitors programs to assess the sales impact of the solution(s) in the marketplace and the overall success of the alliance. Monitors competitor activity in accounts and implements strategies to maintain account ownership and block competitor advancement.

Job Requirements

- Excellent verbal and written communications skills; presentation, customer service, business, and negotiation skills.
- Strong interpersonal and collaboration skills.
 - High energy with the capability to multi-task in a dynamic, rapidly growing organization.
- Ability to manage priorities and deadlines.
- Strong understanding of NetApp's products and services technologies/concepts in a distributed environment.
Responsibility and Interaction:
Responsibility: 
- The tasks this individual is responsible are often unstructured and the issues addressed are less defined requiring new perspectives and creative approaches.
- This individual will apply attained experiences and knowledge in solving problems that are complex in scope requiring in-depth evaluation. 
- Demonstrate good judgment in solving problems as well as identifying problems in advance, and proposing solutions.Interaction: 
- This individual must work effectively with Staff to Vice President level employees within the function, across functions and with external parties. 
- Limited supervision and direction is provided, as this individual can operate and drive results and set priorities independently. 
- The ideal candidate will be a proactive contributor and subject matter expert.- To be successful, this individual must demonstrate favorable results through regular leadership and influencing others.

Education

Typically requires a minimum of 8 years of related experience with a Bachelor's degree; or 6 years and a Master's degree; or a PhD with 3 years experience; or equivalent experience. 
Read Full Job Description