New Approaches to SEO for the 2020's
Organized By
Green Hat Web Solutions
12:00 PM - 01:00 PM
Founders
Marketing
Networking
Description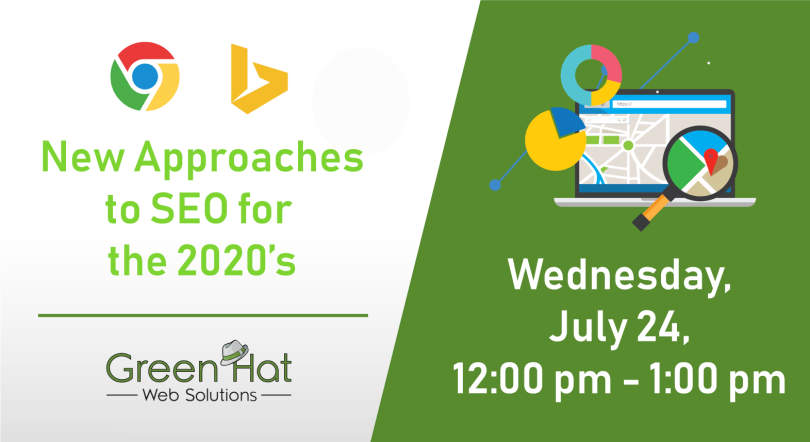 What is coming in the 2020's for SEO? Is your website ready?

This workshop will empower you to take your SEO strategies to the next level. We will discuss:

// How to support Rich Snippets and why you need to;
// How can you prepare for the growth of voice search;
// What kind of content should you write;
// Which SEO techniques of the past have less value for the future;
// What role does machine learning and AI have in the future of SEO;
// Technical SEO tips for the new decade.

Presented by Ryan Masterson, Green Hat Web Solutions, Co-Owner.

All levels of experience with SEO are welcome!