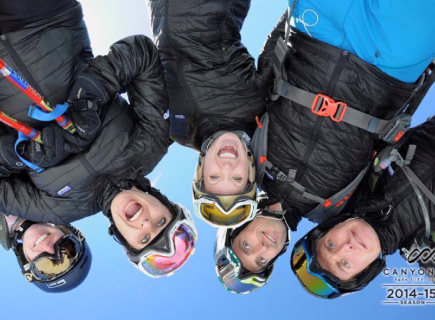 Hello, we're Zayo Group
Zayo is in the bandwidth business. We provide the high-performance fiber backbone that powers the voice, data and video traffic we all depend on every day. Our customers include some of the world's largest companies. Zayo's solutions make some amazing things possible – from high-twitch gaming and high-frequency trading -- to telemedicine to and...
Why Work with Us?
Zayo is all about bandwidth...are you? You want it all and you want it everywhere. Unlimited, fast access to the world of information, business and entertainment. The world runs on bandwidth and, increasingly, it is Zayo's fiber, connectivity and cloud networks making it possible. At Zayo, we're on the cutting edge of bandwidth infrastructure servi...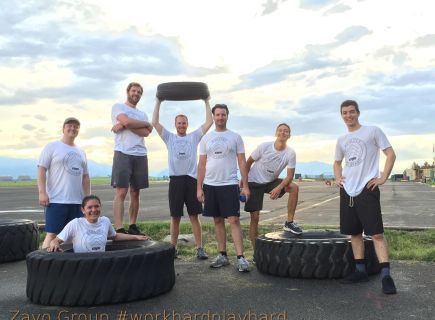 Where we are
1805 29th Street, Boulder, CO 80301
1805 29th Street, Boulder, CO 80301
Perks + Benefits
Health Insurance & Wellness
Health Insurance Benefits
Retirement & Stock Options
Jobs at Zayo Group
114 open jobs
Our funding history
Investors:

MC Partners, Battery Ventures, Columbia Capital, Oak Investment Partners, Centennial Ventures

Investors:

Charles Bank, Morgan Stanley