thoughtbot, inc.
Denver, CO
Technology Company
Agency
Local Employees: 10
Total Employees: 95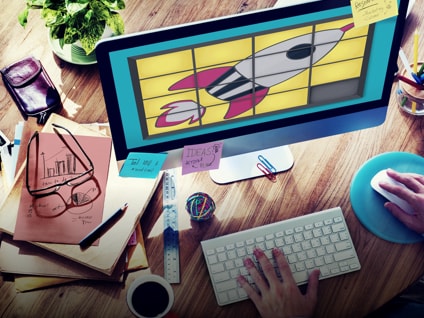 Hello, we're thoughtbot, inc.
thoughtbot is a mobile and web application design and development firm. Focusing on user outcomes & simplicity, we minimize risk and increase your product's success with quality code & quality humans. 
We're a group of expert designers and developers. We write code for iOS, Android, and the web. We have strong opinions that are loosely held.
We have...
1600 Champa St, Denver, CO 80202
1600 Champa St, Denver, CO 80202
Similar Companies Hiring