Information Technology + Software
Industry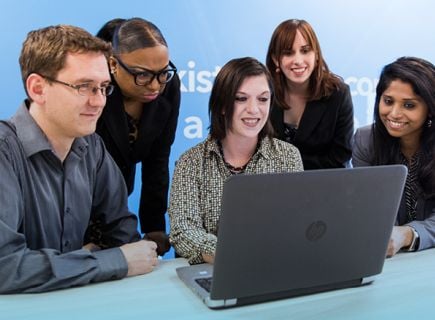 Hello, we're Tek Experts
We're an international IT and business support company that partners with global IT organizations to deliver world-class services to customers in over 100 countries. From our 7 locations, we offer 24/7/365 support that means exceptional services to our clients and their customers and amazing careers for our dynamic and highly supportive staff.
Why Work with Us?
We're known as a place where people grow & develop. We've gained a reputation for investing in talent for the long-term. We reward great performance & offer opportunities for staff to learn new skills & be promoted. We value collaboration & support. This approach shapes our diverse family culture & is crucial to us being a great place to work.
We are
Empowering,
Collaborative &
Strategic
An Insider's view of Tek Experts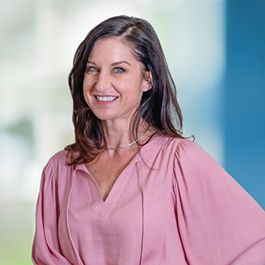 What are some social events your company does?
We've the Trailblazers; our weekly walking/hiking trip which is great fun. Regular outings like the 4th of July picnic, Karaoke nights and we all look forward to our year-end party. We celebrate birthdays, run community events like clothing or school supply drives, and potlucks. Who doesn't like to eat, right?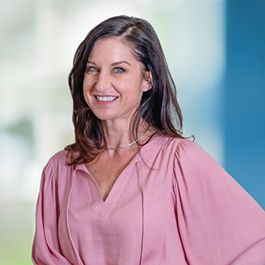 Alison
Recruiter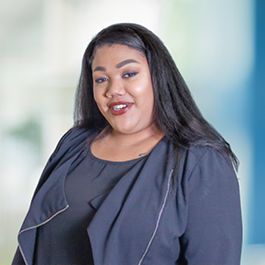 How do you collaborate with other teams in the company?
Collaboration is constant and priceless. We have global video meetings with our SMEs, structured meetings where we share and learn from each other and have developed labs to try solutions and share ideas. This means we get to build strong and respectful relationships. To me, collaboration means family and we're all about that here.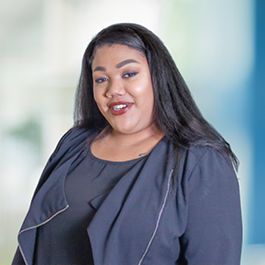 Raven
Customer Service Agent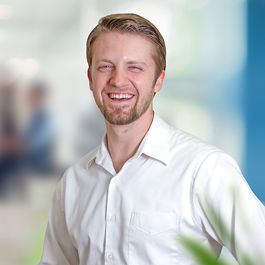 What makes someone successful on your team?
First and foremost it's your attitude. You have to have the 'Stronger Together' mindset. We're very collaborative as teams and as a company because you can't deliver the best for your client or their customers on your own and our people recognize that. Working with your team mates, across other departments and other sites is the best way to succeed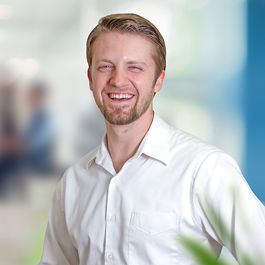 Matthew
Technical Support Engineer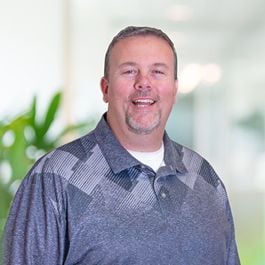 How do your team's ideas influence the company's direction?
We love to take and share ideas from all of our teams to make better company decisions. We recognize that some of the best ideas come from the people who are doing the job day in and day out. We try to be flexible at all times to make changes whenever we feel that a better idea has come along – and we implement those ideas quickly!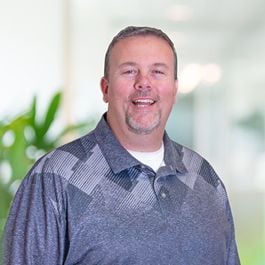 Henry
Site Manager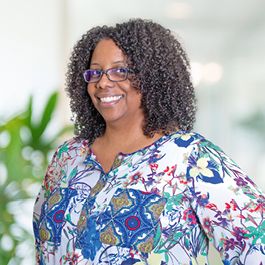 What does career growth look like on your team?
There's opportunities at all levels and individual growth is what we've become known for! We believe in developing talent from within and giving them opportunities to be successful and be promoted. One of our values is Knowledge Matters; so we encourage everyone to excel and to continue to learn and develop so they're prepared for what comes next.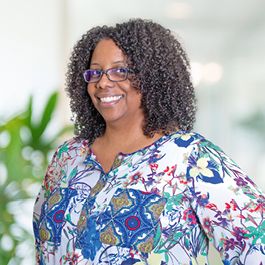 Erika
Team Manager
Where we are
Right off I-25 towards the north of Colorado Springs.
Perks + Benefits
Health Insurance & Wellness
Health Insurance Benefits
Retirement & Stock Options
Professional Development
Job Training & Conferences
It feels like this is the job I'd been looking for my whole life.

Laura

Sales Support Assistant

There are tons of opportunities for veterans at Tek Experts, where you can use the experience you have and train in new areas.

Michael

Team Leader

You have to be comfortable with being busy. You're often managing many customer issues, which means allocating and dispatching engineers, while keeping the customer updated, with the aim of bringing issues to resolution ASAP.

Palmira

Critical Situations Manager

The key to achieving results is ensuring the entire team understands what's expected of them. We speak to everyone, both as a team and individuals, to recap why they're so important to not only Tek Experts, but our client and the customers.

Nicole

Operations Manager
Jobs at Tek Experts
22 open jobs
Technology we use
Engineering

Product

Sales & Marketing
Azure Cloud

Languages

Microsoft 365

Languages

ArcSight

Languages

Intune

Languages

ITOM

Languages

Vertica

Languages

Data Protector

Languages

Fortify (ESP)

Languages

ADM

Languages

CAMCAT

Languages

Brainshark

Languages

SPARKS

Languages

SSO Portal

Languages

Power BI

Languages

OneNote

Languages

iRock

Languages

ATR

Languages

ELA Checklist

Languages

SE Portal

Languages

Gainsight

Languages

Access

Databases

Microsoft SQL Server

Databases

Oracle

Databases

Google Analytics

Analytics

Microsoft 365

Analytics

Illustrator

Design

Photoshop

Design

Adobe CC

Design

InDesign

Design

Hootsuite

CMS

Microsoft Dynamics

CRM

Salesforce

CRM

Kentico

CRM

Dotmailer

Email

Google Adwords

Lead Gen