Hello, we're Caliper Foods
Caliper Foods develops products and ingredients using cannabis. But unlike many companies in that sector, we consider ourselves first and foremost a food company. We're devoted to bring safe and standardized cannabinoids to consumers and manufacturers alike.
Why Work with Us?
What we value most are the creative, smart, quirky, and eclectic people who work here, and the diverse experiences and points of view they bring to the table. We strive to create a healthy and vibrant workplace that nourishes them and makes them want to be a part of what we are building.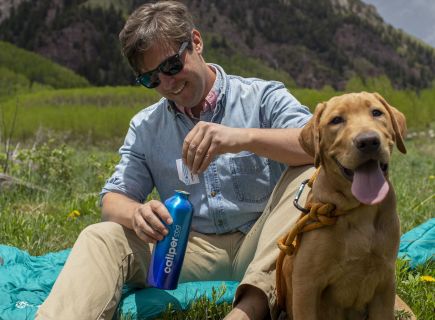 We are
Inspiring,
Collaborative &
Strategic
An Insider's view of Caliper Foods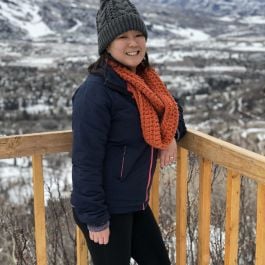 What's the vibe like in the office?
We have a relaxed vibe with an incredible group of highly driven, fast-paced, no nonsense pros that get things done. We balance work and play, so that you feel at home at work and also kick butt at your job. At the end of the day we own up to mistakes, help our coworkers succeed, and attack every task harder than the last.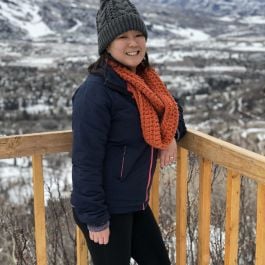 Nikki
Senior Brand Manager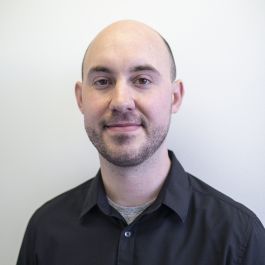 What's the biggest problem your team is solving?
Working in a new and emerging industry requires a high tolerance of ambiguity that pushes us to use creative problem solving. We are all passionate about our opportunity to bring cannabinoid infused products to a wider audience in a safe and responsible manner using science as the cornerstone of our decision making process.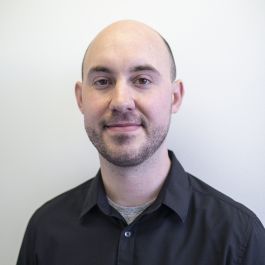 Drew
Senior Scientist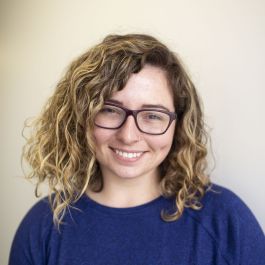 How has your career grown since starting at the company?
My managers, mentors, and peers have encouraged me to cultivate professionalism and helped me to facilitate a positive and productive working culture. In two short years, I was given the opportunity to move through the positions of Associate Scientist, Food Scientist, Senior Scientist, and finally to Quality Assurance Manager.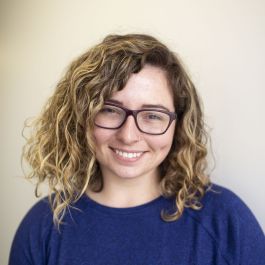 Paige
Quality Assurance Manager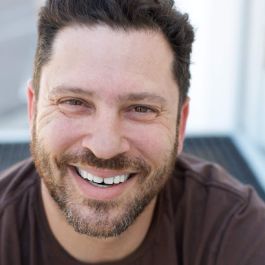 What is your vision for the company?
We chose the name, Caliper, because we believe in measuring our success with proven and exact science. Everyone in the industry says they're the trusted partner. We actually prove it. We are a company, not a cult. We don't evangelize what we can't prove and we value process as much as outcome.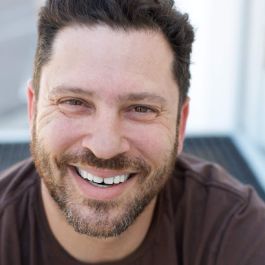 Jeremy
Founder & COO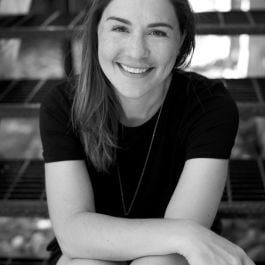 What makes someone successful on your team?
We collaborate. Not just in a, "hey, let me bounce this idea off of you" kind of way. While we give credit where credit is due, it's not about the credit – it's about what we build together. We allow each other to make mistakes, and we all step in to help adjust course when necessary. We are all adults, and we trust each other to get our shit done.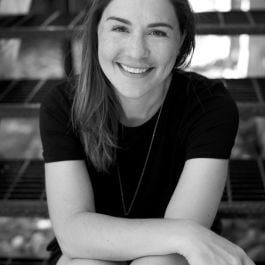 Missy
Founder & Brand Director
We're Hiring
We're
Hiring
Perks + Benefits
Health Insurance & Wellness
Health Insurance Benefits
Child Care & Parental Leave
Vacation & Time Off
Unlimited Vacation Policy
The founders know how important a work life balance is, and because of that not only am I more excited to do my job and contribute to the Caliper's goals, but I also have the time to pursue my hobbies or see my family.

Annie

Graphic Designer
Jobs at Caliper Foods
9 open jobs