Transportation, Insurance, 51 - 200 employees
3 Companies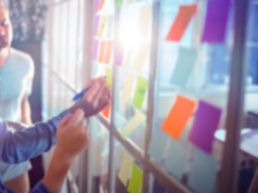 We're data-driven. Curious. We're developers, modelers, engineers, architects, and analysts. We come from diverse backgrounds and careers, driven by the desire to make people's lives better and easier with technology. Our software solutions for the insurance industry continue to help evolve they way our clients approach the insurance marketplace.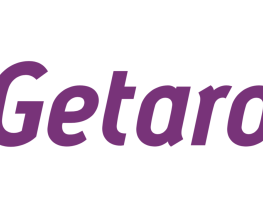 On-Demand • Sharing Economy
To improve how everyone gets around, one car journey at a time. By uniting people through transport and tech, we're making cities feel small and roads more open. For us, the future of driving is community-driven... and it all starts here.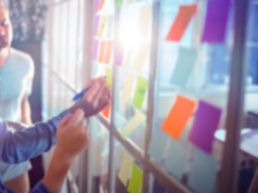 Software • Transportation
10-4 provides global supply chain visibility software and data hosting to Fortune 500 and Global 1000 companies. We are a technology company with deep roots in the transportation sector, delivering a secure information platform that features weather and risk analytics, SKU and product level detail, GPS and location tracking, temperature tracking,...