Greentech, Blockchain, Insurance, Daily stand up
3 Companies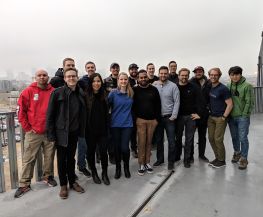 We believe that agency is evenly distributed, but access to financial infrastructure is not. In other words, for many people around the world, our current financial system is closed for business. We build products for our next financial system.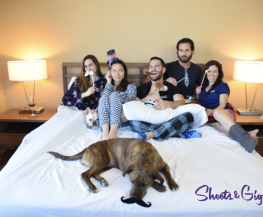 S&G's eucalyptus lyocell bed sheets are naturally softer and more breathable than even the best cotton, and they're sustainable, too. In June 2018, S&G became the #1 all-time crowdfunded bedding on Indiegogo, in September we won first place at Denver Startup Week, and we made over $600,000 in our first year. Techstars Boulder 2019.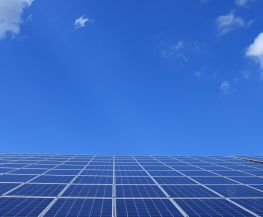 Artificial Intelligence • Greentech
Backed by Techstars, Nikola Power is a clean technology company that builds control software for energy systems utilizing a combination of large scale batteries, solar, and grid power.