Hardware, Team workouts
3 Companies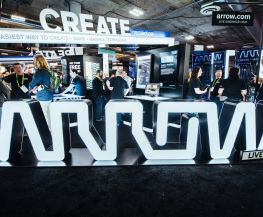 A Fortune 500 company with 20,100 employees worldwide, Arrow guides innovation forward for over 200,000 leading technology manufacturers and service providers. With 2018 sales of $30 billion, Arrow develops technology solutions that improve business and daily life. Arrow.com is the easiest place for innovators to create, make and manage technology.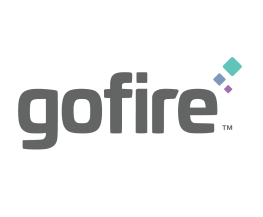 Gofire™ is a digital healthcare company specializing in medication management of alternative and plant-based medicines. Gofire has developed a proprietary smart inhaler and DoseCode technology, with a personal dosing app that allows patients to control and re-create consistent experiences.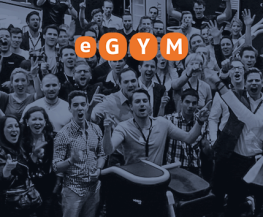 eGym, founded in 2010 in Munich, Germany, is the pioneering innovation leader for integrated digital fitness products. eGym combines the latest machine technology with an open cloud platform and the advantages of connected mobile applications to deliver intuitive and effective workouts with more fun and data-driven member support.