Payments, Fashion, Mobile, 20M-50M amount
3 Companies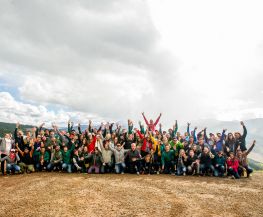 GoSpotCheck provides mobile form and execution management software that enables team leaders to improve workforce operations. Our mobile application and reporting suite empower top organizations to identify real-time opportunities, verify correct execution, and resolve critical issues.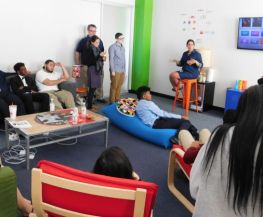 Upserve is a leading full-service Restaurant Management Platform. In a single platform, Upserve offers cloud POS, actionable analytics, and seamless integration with leading 3rd party restaurant apps. Thousands of restaurants use Upserve to manage relationships with more than 32 million active diners to serve over 23 million meals per month.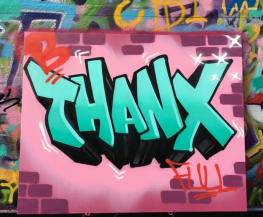 As a Software-as-a-Service offering, Thanx helps merchants build deeper, data-driven relationships with their best customers. We are a rapidly growing startup backed by some of the best venture capitalists in the country like Sequoia Capital from whom we raised our recent $17.1 million Series B.