Consumer Web, Edtech, Team workouts
3 Companies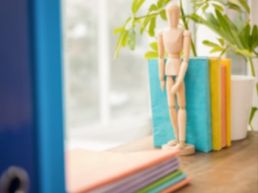 Consumer Web • Digital Media
SmartEtailing provides website, marketing, and data solutions to help independent bicycle retailers and suppliers sell more product in-store and online. We don't just have subscribers, we have clients and partners. Voted one of Outside Magazine's 50 Best Places to Work 2018.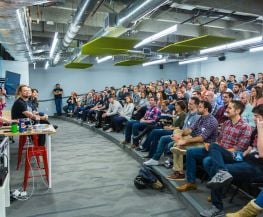 Turing School of Software & Design
The Turing School is on a mission to unlock human potential by training a diverse and inclusive student body to succeed in high-fulfillment technical careers. Founded in Denver in 2014, Turing is a 501(c)(3) non-profit while also being the most diverse, experienced, rigorous, and successful developer training program in the world.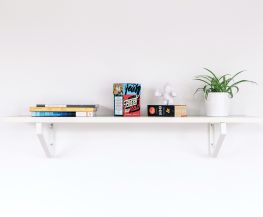 Emerson Stone is a product-focused design agency in Boulder, Colorado. Since 2014, we've been creating beautiful brands and lasting digital applications for clients around the world. As an agency, we are invested in the continued success of our clients. Since 2014, over ninety percent of our clients have come back for additional projects and we...