Fintech, Healthtech, Generous PTO, Scala
3 Companies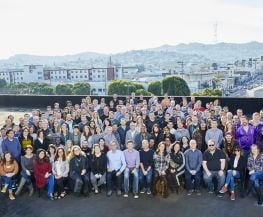 Several companies are quickly adopting subscription business models. Yet, recurring billing is extremely painful and complex for companies to manage internally. Our platform provides critical infrastructure, tools & business analytics to manage and scale recurring revenue and subscription billing operations while optimizing transaction processing.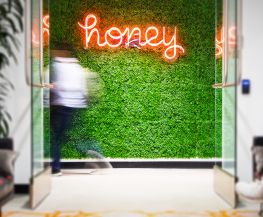 Our mission is to make the world more fair. We believe everyone should have the information they need to make the best decisions with their money. We build our members tools to get the best savings, perks, and all around value from ecommerce - instantly and for free - creating a better, smarter, more confident way to shop.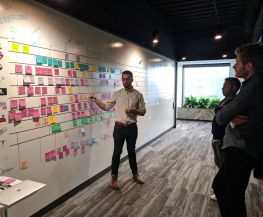 Healthgrades gives people the confidence to make the right healthcare decisions. We provide trusted information that helps consumers and providers make meaningful connections. More than 30 million consumers a month find and schedule appointments with their provider of choice on healthgrades.com. At Healthgrades, better health gets a head start....