Fintech, Continuing Education stipend
3 Companies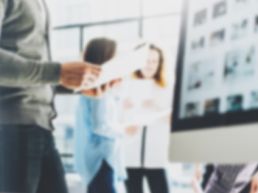 More than 8,000 colleagues around the world serve more than 800,000 merchant locations and 1,400 financial institution relationships across the globe. Our success is deeply rooted in the way we simplify payments by breaking through borders and obstacles to help businesses grow. We're advancing the ways the world pays.

BiggerPockets is the largest online community and complete resource for anyone looking to succeed in real estate investing. With over 1.3 million members, our goal is to provide everyone with the resources and support they need to find their own success — whether that's quitting a job to invest or simply creating additional passive income.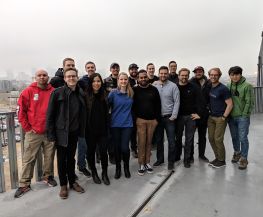 We believe that agency is evenly distributed, but access to financial infrastructure is not. In other words, for many people around the world, our current financial system is closed for business. We build products for our next financial system.