Fintech, Free Daily Meals
3 Companies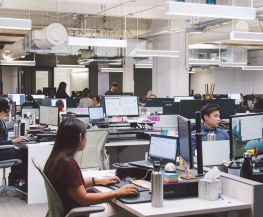 When FC was founded, we could see that businesses weren't being given the finance to grow, while investors were making poor returns. We had a simple idea — let them support each other. Investors can diversify and access attractive returns. Businesses get fast, easy access to financing to grow, create jobs, support communities and drive economies...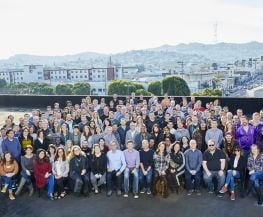 Several companies are quickly adopting subscription business models. Yet, recurring billing is extremely painful and complex for companies to manage internally. Our platform provides critical infrastructure, tools & business analytics to manage and scale recurring revenue and subscription billing operations while optimizing transaction processing.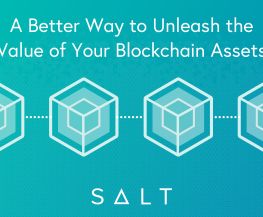 SALT offers a smarter way to leverage blockchain assets—ingeniously bridging cryptocurrency with traditional finance. Through its platform, SALT enables cryptocurrency holders to secure cash loans by collateralizing their blockchain assets. The company is committed to advancing a global blockchain-based ecosystem for consumers and enterprises.