Machine Learning, Highly diverse management team
3 Companies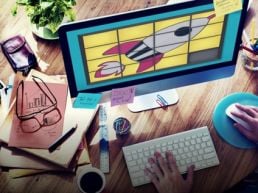 Sumo Logic is a secure, cloud-native, machine data analytics service, delivering real-time, continuous intelligence from structured, semi-structured and unstructured data across the entire application lifecycle and stack.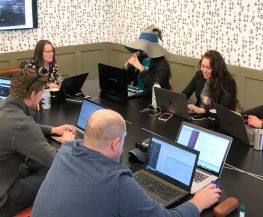 Artificial Intelligence • Big Data
Koverse helps our customers use diverse data to deliver meaningful value. Venture-backed and profitable, Koverse delivers scalable, secure, and high-performing solutions for global industry leaders. Join us and collaborate with team members who have designed and developed some of the most complex big data systems in the world.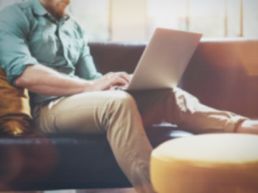 It's that shared belief that brought together a venture capitalist with a passion for education and a self-taught technologist bent on helping his students reinvent themselves as programmers. In 2012, Adam Enbar and Avi Flombaum partnered to create an alternative to an education industry leaving a wide skills gap in a booming tech world. Alongside....