Fitness, 51 - 200 employees
3 Companies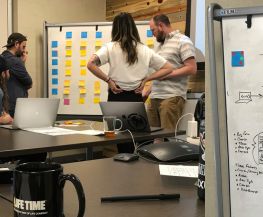 Athlinks is a premier race-day technology provider and the world's largest results database. We do everything from creating the event management software and hardware used to time/run endurance races of all types to a social media website that allows athletes to claim their results and build a race resume, as well as connect with their next event!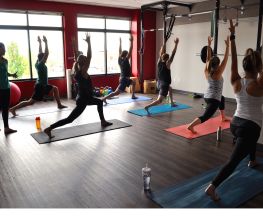 Zen Planner makes fitness businesses wildly successful – to transform the hearts, minds and bodies of their communities. Our comprehensive, customizable member management solution provides them with the necessary tools to take their business to the next level, enabling them to spend less time behind the desk and more time with their valued members....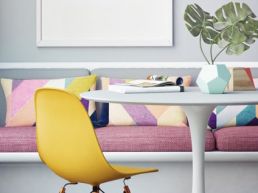 Fitness • Information Technology
Strava is Swedish for "strive," which epitomizes our attitude and ambition: We're a passionate and committed team, unified by our mission to build the most engaged community of athletes in the world. Every day, we're searching for new ways to inspire athletes and make the sports they love even more fun.