Fitness, Robotics, 1M-5M amount
3 Companies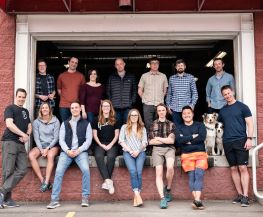 TrueCoach builds software that helps fitness professionals plan, deliver, and track their clients' training online. We've helped thousands of personal trainers in over 30 countries provide individualized programming to their clients and grow their coaching businesses.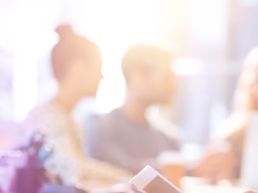 Gamma 2 Robotics launched the world's first security robot in December 2013. After more than 5 years of development, G2R has engineered a revolution in commercial security - the "Cybernetic Brain", artificial intelligence that enables autonomous robots to operate independently and without manual supervision or remote control. Depending on the pa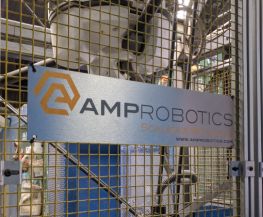 AMP Robotics creates robotic systems for recycling. Throughout the world, recycling operations are dependent on manual labor to sort material. This work is costly, with high turnover and high rates of injury. AMP robots take over the dull, dirty, and dangerous work, to improve the safety, quality, and efficiency of recycling.