Fitness, Partners with Nonprofits, Lunch and learns
3 Companies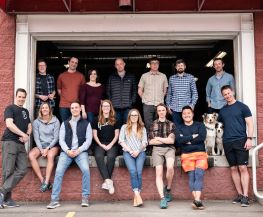 TrueCoach builds software that helps fitness professionals plan, deliver, and track their clients' training online. We've helped thousands of personal trainers in over 30 countries provide individualized programming to their clients and grow their coaching businesses.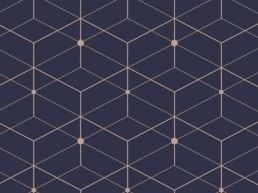 Passionate about people, wellness and boutique fitness, zingfit is a fast-growing FitTech company based in Boulder, CO. We love growth as much as our boutique fitness clients, and our SaaS platform is fueling the world's best boutique fitness brands—a dynamic group of brands that are challenging the status quo of fitness and gyms.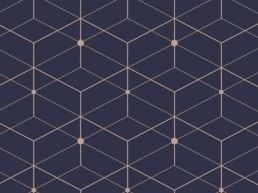 We're health lovers. Athletes. Environmentalists. We care about the happiness of our customers as much as we care about the health of our planet. We're ensuring everyone has access to clean drinking water. We're determined to make a big impact in the world.