Fitness, Free Daily Meals
2 Companies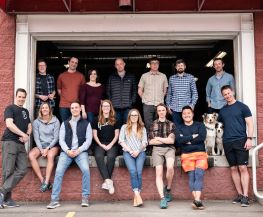 TrueCoach builds software that helps fitness professionals plan, deliver, and track their clients' training online. We've helped thousands of personal trainers in over 30 countries provide individualized programming to their clients and grow their coaching businesses.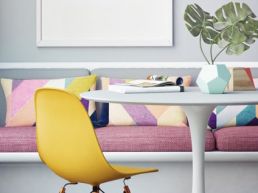 Fitness • Information Technology
Strava is Swedish for "strive," which epitomizes our attitude and ambition: We're a passionate and committed team, unified by our mission to build the most engaged community of athletes in the world. Every day, we're searching for new ways to inspire athletes and make the sports they love even more fun.