ASP.NET, Ember.js, Spark, Company sponsored family events
2 Companies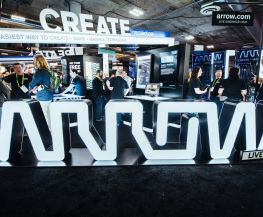 A Fortune 500 company with 20,100 employees worldwide, Arrow guides innovation forward for over 200,000 leading technology manufacturers and service providers. With 2018 sales of $30 billion, Arrow develops technology solutions that improve business and daily life. Arrow.com is the easiest place for innovators to create, make and manage technology.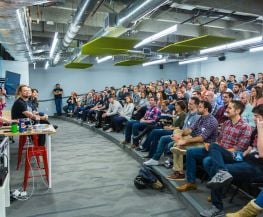 Turing School of Software & Design
The Turing School is on a mission to unlock human potential by training a diverse and inclusive student body to succeed in high-fulfillment technical careers. Founded in Denver in 2014, Turing is a 501(c)(3) non-profit while also being the most diverse, experienced, rigorous, and successful developer training program in the world.