Ember.js, Sql, Return-to-work program post parental leave
3 Companies

Maxwell is reinventing how the $8.5T residential mortgage industry does business. Our SaaS platform empowers mortgage lenders to intelligently automating their workflows and streamline team collaboration with homebuyers and realtors. Based in Denver, Maxwell is a proud Techstars-backed company.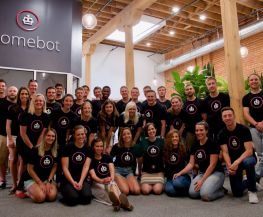 Imagine online marketing from your loan officer or realtor that doesn't suck. Homebot is an automated marketing service for mortgage lenders and real estate companies that delivers 5X conversion rates by empowering consumers with an intelligent "wealth building" portal for their home. We're also a recent graduate of the 500 Startups accelerator!...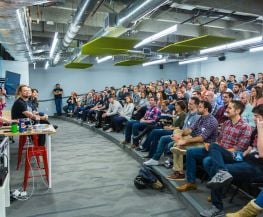 Turing School of Software & Design
The Turing School is on a mission to unlock human potential by training a diverse and inclusive student body to succeed in high-fulfillment technical careers. Founded in Denver in 2014, Turing is a 501(c)(3) non-profit while also being the most diverse, experienced, rigorous, and successful developer training program in the world.