Travel, Sports, AngularJS, 51 - 200 employees
3 Companies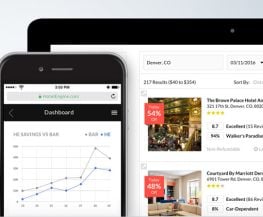 Hotel Engine provides hotel booking solutions designed for business travel. We offer unrivaled discounts and customer support—for both work and play. Our vast partner network, smart technology, and passionate people enable us to offer curated solutions on demand to meet every business need.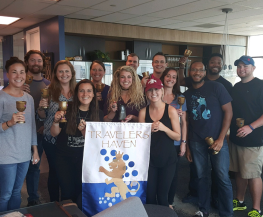 Travelers Haven is a tech-enabled, full-service housing firm that manages every aspect of short-term housing. Travelers Haven is guided by the needs of its customers, and works to save them money, time and stress. Travelers Haven helps thousands of businesses save an average of 34% at over 100k properties across North America.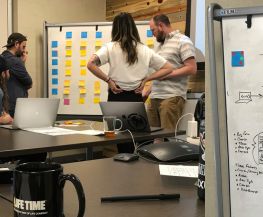 Athlinks is a premier race-day technology provider and the world's largest results database. We do everything from creating the event management software and hardware used to time/run endurance races of all types to a social media website that allows athletes to claim their results and build a race resume, as well as connect with their next event!