AngularJS, Adoption Assistance
3 Companies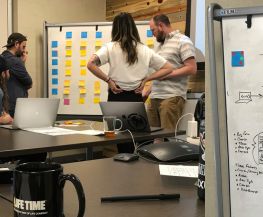 Athlinks is a premier race-day technology provider and the world's largest results database. We do everything from creating the event management software and hardware used to time/run endurance races of all types to a social media website that allows athletes to claim their results and build a race resume, as well as connect with their next event!

People are the fundamental source of value for business today. The smartest and fastest-growing companies know Talent is their competitive advantage. Greenhouse provides the technology, resources and expertise to make every company great at hiring.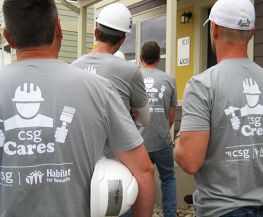 Internet of Things • On-Demand
Hey Denver! We help the world's communications, information and content companies thrive in the most dynamic, challenging and complex market conditions imaginable. We boil complex problems down to give our customers simple solutions to their hardest challenges.
Greenwood Village
Location