PostgreSQL, Documented equal pay policy
3 Companies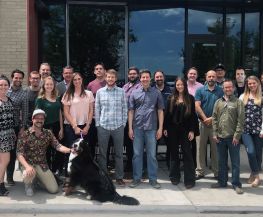 GigSmart is an exciting mobile technology company. We use innovative technologies, like Elixir and React Native, to build our app that allows businesses who have urgent labor needs to source skilled workers within seconds so that they can be working within minutes. GigSmart also connects charities & non-profits with volunteers looking to give back!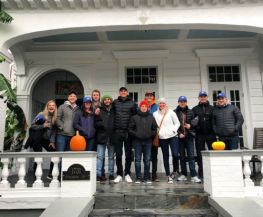 Consumer Web • Productivity
Respondent is the simplest way to recruit high-quality participants for any market research study. We go to extra lengths to verify occupational and demographic data. We are firm believers that great research is built on great Respondent data.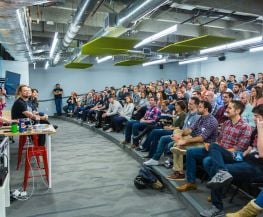 Turing School of Software & Design
The Turing School is on a mission to unlock human potential by training a diverse and inclusive student body to succeed in high-fulfillment technical careers. Founded in Denver in 2014, Turing is a 501(c)(3) non-profit while also being the most diverse, experienced, rigorous, and successful developer training program in the world.