Mobile, Maria DB, C++
3 Companies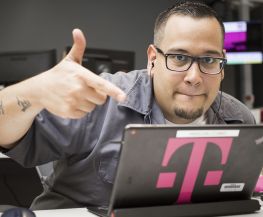 T-Mobile Home + Entertainment
Internet of Things • Mobile
We changed wireless. Now we're transforming TV. T-Mobile is made up of 50,000+ unique individuals marching together to change industries for good. Now the Home + Entertainment team is the latest to challenge the status quo by putting customers first with an advanced 5G network and revolutionary HD services that ensure TV will never be the same.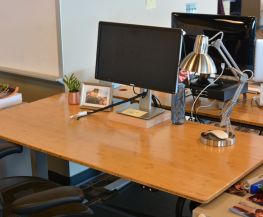 We exist to build software that doesn't just manage ministry, but maximizes it. At Church Community Builder, we don't just believe everyone should belong, we build software because we believe everyone COULD belong. We are passionately pursuing a world where the local Church is a place for people to be fully known and fully loved.
Colorado Springs
Location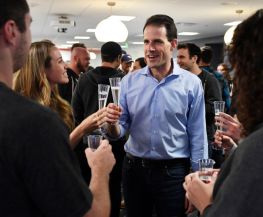 Ibotta is transforming the consumer shopping experience by making it easy for shoppers to earn cash back on their everyday purchases, like groceries, mobile purchases, electronics, clothing, gifts, home, office supplies and more. We're one of the most frequently used apps in the U.S. and have put more than $250 million back into users' pockets.