DB2, Maria DB, Partners with Nonprofits
3 Companies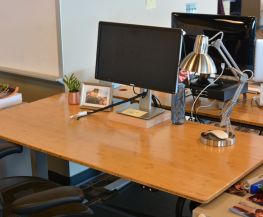 We exist to build software that doesn't just manage ministry, but maximizes it. At Church Community Builder, we don't just believe everyone should belong, we build software because we believe everyone COULD belong. We are passionately pursuing a world where the local Church is a place for people to be fully known and fully loved.
Colorado Springs
Location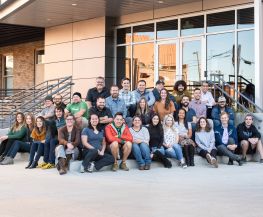 Name.com is a fast-growing domain registrar, dedicated to helping people around the world get their ideas on the web. From domain names to hosting, we give our customers the tools they need to create a great website. We're a casual, tight-knit team that constantly strives to do things better, quicker, and smarter.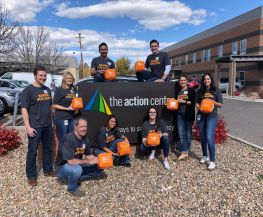 Fintech • Information Technology
We serve as the technical force behind Colorado's largest locally owned bank. Our technology department is 300+ strong, with big plans for growth. We owe our success to the core values we've held since being founded in 1963. Our mission is 'banking for good', to do our best to do right by our customers, communities, and employees.