Cloud, Someone's primary function is managing the company's diversity and inclusion initiatives
3 Companies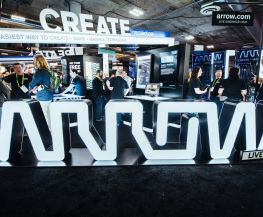 A Fortune 500 company with 20,100 employees worldwide, Arrow guides innovation forward for over 200,000 leading technology manufacturers and service providers. With 2018 sales of $30 billion, Arrow develops technology solutions that improve business and daily life. Arrow.com is the easiest place for innovators to create, make and manage technology.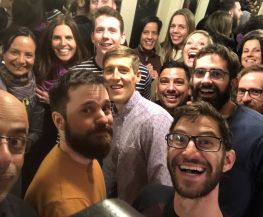 Trineo digitally transforms organizations so they can progressively evolve, innovate, and stay ahead of nimble competitors. Embracing agile, we are experts in Heroku and Salesforce, focusing on freeing legacy data, delivering future-proof API platforms that power partner integrations, and developing innovative customer and employee experiences.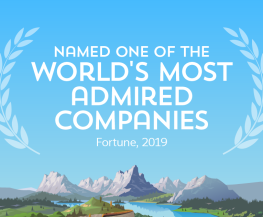 Cloud • Information Technology
With 100,000+ customers, Salesforce is a cloud-based customer relationship management (CRM) platform for supercharging every part of your company that interacts with customers — including marketing, sales, commerce, service, and more.