401(K) Matching, Blockchain, Someone's primary function is managing the company's diversity and inclusion initiatives
3 Companies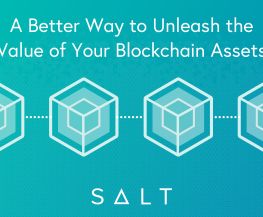 SALT offers a smarter way to leverage blockchain assets—ingeniously bridging cryptocurrency with traditional finance. Through its platform, SALT enables cryptocurrency holders to secure cash loans by collateralizing their blockchain assets. The company is committed to advancing a global blockchain-based ecosystem for consumers and enterprises.

Blockchain • Co-Working Space or Incubator
Exponential Impact (XI) a non-profit startup accelerator focused on the AI, Cybersecurity, and Blockchain technology fields based out of sunny Colorado Springs! With a strong mentorship and funding model, our priority is to have high-tech startups succeed in order to grow the local and state-wide technology space.
Colorado Springs
Location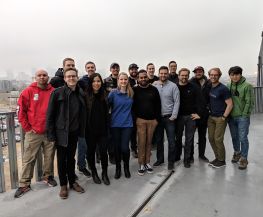 We believe that agency is evenly distributed, but access to financial infrastructure is not. In other words, for many people around the world, our current financial system is closed for business. We build products for our next financial system.