Ruby on Rails, Someone's primary function is managing the company's diversity and inclusion initiatives
3 Companies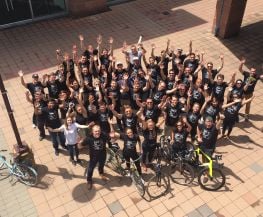 Zayo provides mission-critical bandwidth to the world's most impactful companies, fueling the innovations that are transforming our society. Zayo's 130,000-mile network in North America and Europe includes extensive metro connectivity to thousands of buildings and data centers.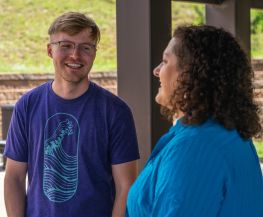 Wowza Media Systems™ offers streaming technology to reduce the complexities of video and audio delivery to any device. Over 20,000 service providers, direct customers and partners worldwide trust Wowza to provide robust, customizable and scalable streaming solutions—with powerful APIs and SDKs to help them engage their audiences.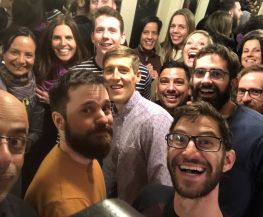 Professional Services • Software
Trineo digitally transforms organizations so they can progressively evolve, innovate, and stay ahead of nimble competitors. Embracing agile, we are experts in Heroku and Salesforce, focusing on freeing legacy data, delivering future-proof API platforms that power partner integrations, and developing innovative customer and employee experiences.