Mobile, Pet Insurance, Someone's primary function is managing the company's diversity and inclusion initiatives
3 Companies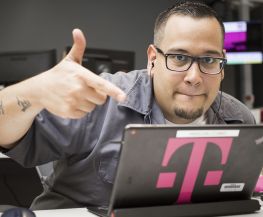 T-Mobile Home + Entertainment
Internet of Things • Mobile
We changed wireless. Now we're transforming TV. T-Mobile is made up of 50,000+ unique individuals marching together to change industries for good. Now the Home + Entertainment team is the latest to challenge the status quo by putting customers first with an advanced 5G network and revolutionary HD services that ensure TV will never be the same.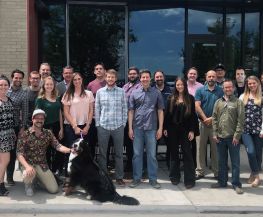 GigSmart is an exciting mobile technology company. We use innovative technologies, like Elixir and React Native, to build our app that allows businesses who have urgent labor needs to source skilled workers within seconds so that they can be working within minutes. GigSmart also connects charities & non-profits with volunteers looking to give back!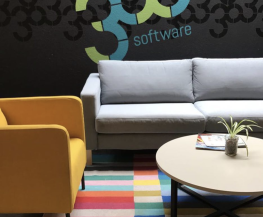 Enterprise Web • Information Technology
303 Software is a software development firm that builds custom, B2B, digital products. Our experienced team guides clients through strategic consulting, design, implementation, support, measurement, and scaling. Influenced by Design Thinking, Lean, and Agile principles, we maximize full stack development to fully realize product potential.