Machine Learning, Artificial Intelligence, Pet Insurance, Someone's primary function is managing the company's diversity and inclusion initiatives
3 Companies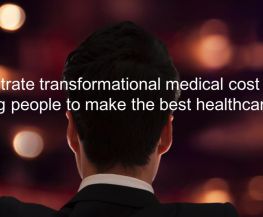 Artificial Intelligence • Big Data
NextHealth Technologies's SaaS analytics software helps healthcare companies save money and improve outcomes by automating their "test and learn" process to determine which clinical programs work for whom. The platform integrates data-driven decision making into workflows, further accelerating value and supporting a culture of measurement.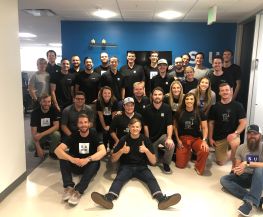 The world's leading platform for cloud-native machine data analytics! More than 2,000 enterprises around the world rely on Sumo Logic to collaborate, develop, operate, and secure their applications at cloud scale. Sumo Logic is a secure, cloud-native, machine data analytics service, delivering real-time, continuous intelligence.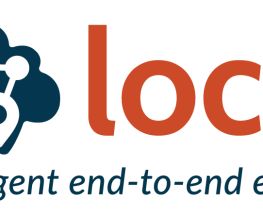 Artificial Intelligence • eCommerce
locai offers a suite of eCommerce applications for grocers including an engaging eCommerce site configurable to the retailer's brand, a personalized meal planning application that can easily be integrated into any eCommerce site, plus a fulfillment application for use in-store or distribution centers.