HR Tech, Insurance, Online course subscriptions available
3 Companies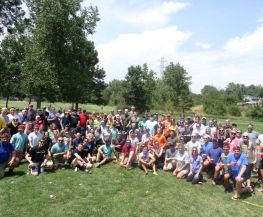 Across all service industry segments, talentReef provides quality applicant flow, manages state and federal compliance, engages employees on the floor, and provides standardized tools that ensure ease of use for home office and field teams. We love who we work with. The Reef isn't just a job, it's a family!

Wurk exists to help underserved cannabis businesses fortify, comply, and thrive in the face of uncertain regulatory environments. Our Human Resources platform allows employers to protect and streamline their operations while providing an environment where employees are a priority every step of the way.

Information Technology • Insurance
Origami Risk is a wildly successful Enterprise Software as a Service growing at an exceptional rate. Founded by industry veterans committed to bringing new ideas and advanced features to the RMIS market, our innovative software is designed with the latest technology and a focus on performance and ease-of-use, and is supported by industry experts.
Greenwood Village
Location