Spring, Online course subscriptions available
3 Companies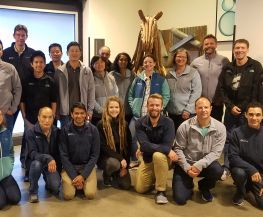 Cloud • Information Technology
Data Ductus is a global IT consultancy firm. We combine market-leading expertise in Telecom, Enterprise IoT, and Cloud Management into custom-tailored solutions for our customers. With a broad range of skills and knowledge, we help our clients meet the demands of a rapidly evolving world.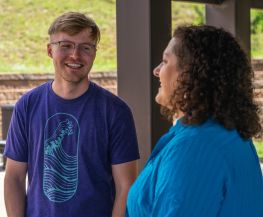 Wowza Media Systems™ offers streaming technology to reduce the complexities of video and audio delivery to any device. Over 20,000 service providers, direct customers and partners worldwide trust Wowza to provide robust, customizable and scalable streaming solutions—with powerful APIs and SDKs to help them engage their audiences.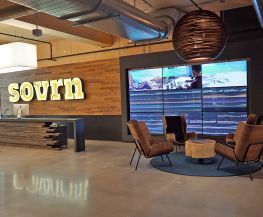 Sovrn is an advocate and partner to 20,000 publishers globally. We own and operate one of the largest global exchanges that connects publishers with tools, services and analytics to grow their audience, engage their readers and monetize their site. Mission: Help content creators do more of what they want to do – and less of what they don't.