Ruby on Rails, Online course subscriptions available
3 Companies

Wowza Media Systems™ offers streaming technology to reduce the complexities of video and audio delivery to any device. Over 20,000 service providers, direct customers and partners worldwide trust Wowza to provide robust, customizable and scalable streaming solutions—with powerful APIs and SDKs to help them engage their audiences.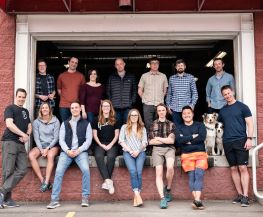 TrueCoach builds software that helps fitness professionals plan, deliver, and track their clients' training online. We've helped thousands of personal trainers in over 30 countries provide individualized programming to their clients and grow their coaching businesses.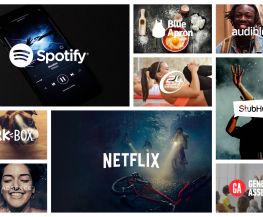 Enterprise Web • Software
Zestful is the ultimate perk and reward program. We make it easy for companies to offer a monthly allowance for employees to use on all their favorite products and services (Spotify, Netflix, Fitness Memberships, Education, Experiences, and more) - Without the reimbursement process.