MongoDB, Online course subscriptions available
3 Companies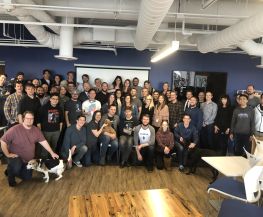 ShapeShift is the leading non-custodial digital asset platform, serving hundreds of thousands of customers across the world. Since 2014, ShapeShift has pioneered a new era of digital finance, earning a place as one of the most beloved and respected brands in a booming and volatile new industry.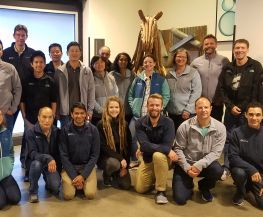 Cloud • Information Technology
Data Ductus is a global IT consultancy firm. We combine market-leading expertise in Telecom, Enterprise IoT, and Cloud Management into custom-tailored solutions for our customers. With a broad range of skills and knowledge, we help our clients meet the demands of a rapidly evolving world.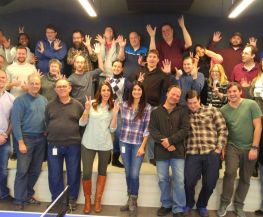 Billtrust is the inventor of payment cycle management. Billtrust's Quantum Payment Cycle Management solution accelerates cash flow by automating credit, invoice delivery, invoice payment, collections, and cash application.