Machine Learning, Time allotted for learning
3 Companies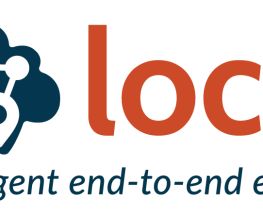 Artificial Intelligence • eCommerce
locai offers a suite of eCommerce applications for grocers including an engaging eCommerce site configurable to the retailer's brand, a personalized meal planning application that can easily be integrated into any eCommerce site, plus a fulfillment application for use in-store or distribution centers.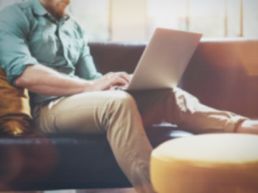 It's that shared belief that brought together a venture capitalist with a passion for education and a self-taught technologist bent on helping his students reinvent themselves as programmers. In 2012, Adam Enbar and Avi Flombaum partnered to create an alternative to an education industry leaving a wide skills gap in a booming tech world. Alongside....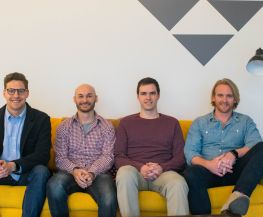 eCommerce • Enterprise Web
Yaguara helps teams use real-time data to set, measure, and meet goals. Connect all your tools and Yaguara helps you track progress toward goals, see projected performance and delivers predictive insights and recommendations to help you make better decisions, faster.