Python, Time allotted for learning
3 Companies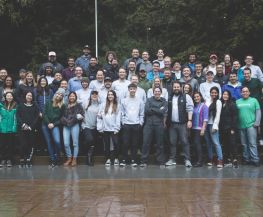 We are a company dedicated to helping convenience stores grow their business by better managing operations, and giving their suppliers tools to drive efficiencies into the supply chain. Skupos allows single-store operators, and Fortune 100 distributors alike to streamline their workflow and automate the supply chain.

People are the fundamental source of value for business today. The smartest and fastest-growing companies know Talent is their competitive advantage. Greenhouse provides the technology, resources and expertise to make every company great at hiring.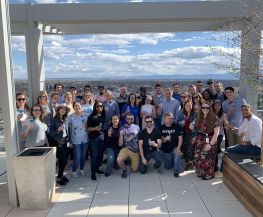 Intelex is a fast-growing technology company that has been developing, implementing and supporting software for Environment, Health and Safety, and Quality (EHSQ) management for over 20 years. Our web-based products support environmental initiatives, help to track and manage health and safety performance, and enhance product and service quality.