Node.js, Time allotted for learning
3 Companies

Wowza Media Systems™ offers streaming technology to reduce the complexities of video and audio delivery to any device. Over 20,000 service providers, direct customers and partners worldwide trust Wowza to provide robust, customizable and scalable streaming solutions—with powerful APIs and SDKs to help them engage their audiences.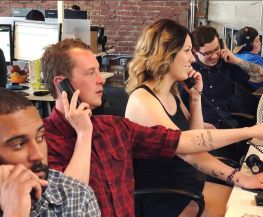 FluentStream Technologies
FluentStream Technologies focuses on imagining smarter business communication solutions. And we don't just imagine it, we've created a unified suite of Cloud-based software apps that provide businesses with a simple yet innovative system to power, manage and improve customer communications integrating with your favorite platforms and software.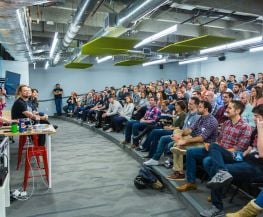 Turing School of Software & Design
The Turing School is on a mission to unlock human potential by training a diverse and inclusive student body to succeed in high-fulfillment technical careers. Founded in Denver in 2014, Turing is a 501(c)(3) non-profit while also being the most diverse, experienced, rigorous, and successful developer training program in the world.