Enterprise Web, Time allotted for learning, Someone's primary function is managing the company's diversity and inclusion initiatives
3 Companies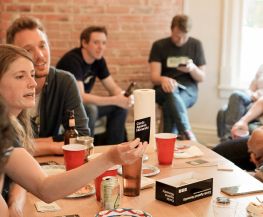 Bonusly is a fun, personal recognition and rewards program that enriches company culture and improves employee engagement. With Bonusly, everyone in the organization can publicly recognize everyone else by giving small bonuses that add up to meaningful rewards.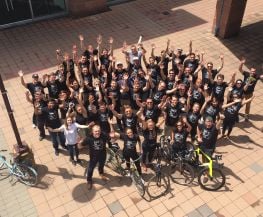 Zayo provides mission-critical bandwidth to the world's most impactful companies, fueling the innovations that are transforming our society. Zayo's 130,000-mile network in North America and Europe includes extensive metro connectivity to thousands of buildings and data centers.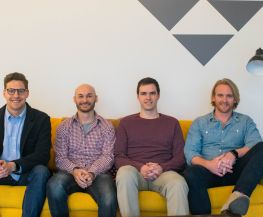 eCommerce • Enterprise Web
Yaguara helps teams use real-time data to set, measure, and meet goals. Connect all your tools and Yaguara helps you track progress toward goals, see projected performance and delivers predictive insights and recommendations to help you make better decisions, faster.