MongoDB, Adoption Assistance, Time allotted for learning
3 Companies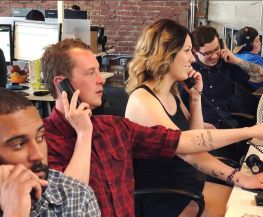 FluentStream focuses on imagining smarter business communication solutions. And we don't just imagine it, we've created a unified suite of Cloud-based software apps that provide businesses with a simple yet innovative system to power, manage and improve customer communications integrating with your favorite platforms and software.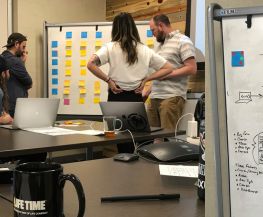 Athlinks is a premier race-day technology provider and the world's largest results database. We do everything from creating the event management software and hardware used to time/run endurance races of all types to a social media website that allows athletes to claim their results and build a race resume, as well as connect with their next event!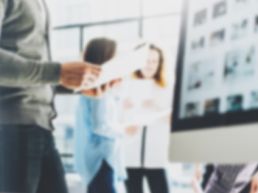 More than 8,000 colleagues around the world serve more than 800,000 merchant locations and 1,400 financial institution relationships across the globe. Our success is deeply rooted in the way we simplify payments by breaking through borders and obstacles to help businesses grow. We're advancing the ways the world pays.