Remote Work Program, Paid Holidays, Time allotted for learning, Cannabis
3 Companies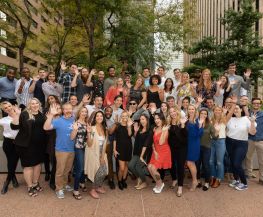 Vangst is the cannabis industry's leading hiring platform. We're on a mission to build the cannabis industry through people and have successfully connected thousands of people with jobs at leading cannabis businesses. Our hiring platform, Vangst GIGS, makes it easy for cannabis businesses to connect with on-demand talent for their growing needs.

Wurk exists to help underserved cannabis businesses fortify, comply, and thrive in the face of uncertain regulatory environments. Our Human Resources platform allows employers to protect and streamline their operations while providing an environment where employees are a priority every step of the way.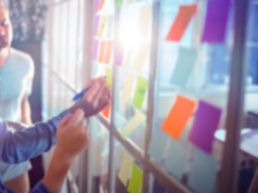 Marijuana Business Daily (MJBizDaily), since 2011 the best-known producer of B2B news and trade shows (MJBizCon) serving executives and major investors in America's $14 billion cannabis industry.