Unlimited Vacation Policy, Robotics, Continuing Education stipend
3 Companies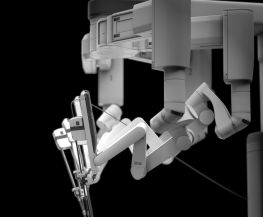 Machine Learning • Robotics
PickNik is a startup that supports the worldwide open source robotics movement through community building, consulting expertise, and the development of highly-capable motion planning software. We're always looking for new team members, so check out our website and drop us a line!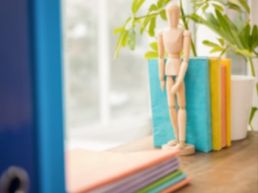 SparkFun Electronics is an open source e-retailer focused on making embedded electronics accessible to people of all ages and skill levels. SparkFun was instrumental in creating the Open Source movement and remains a leader dedicated to making it more commonplace. We strive to educate, encourage, and supply our customers in all things electronic.

CANVAS Technology is a robotics company on a mission to provide end-to-end autonomous delivery of goods. We're creating safe and powerful autonomous technology that can power both indoor and outdoor driving.