Marketing Tech, Continuing Education stipend
3 Companies

Information Technology • Marketing Tech
BombBomb helps people win more opportunities by building trust, converting leads, and generating referrals through simple video. We make it easy to record, send and track video messages from your laptop, smartphone, Gmail, Salesforce, and lots of other platforms. We strive to champion Relationships, Fun, Service, Humility, and Flexibility daily.
Colorado Springs
Location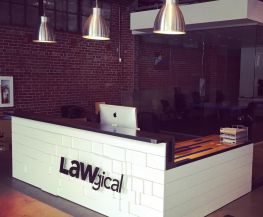 Legal Tech • Marketing Tech
Founded in 2005, Lawgical is an established legal marketing, content and software development firm located in the heart of RiNo. We own and operate a number of brands/companies in the legal market including the largest network of legal-related podcasts. We are self-funded, and invest our revenues back into our company and our people.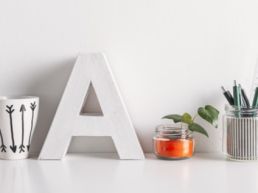 We help grow brands that help people thrive — Cactus was founded with a vision to help companies, organizations and causes grow and prosper by delivering meaningful work that makes a huge impact. We focus on the categories of Health, Fuel and Play with industry expertise in crafting marketing strategies, creative, media and results.