Machine Learning, Continuing Education stipend
2 Companies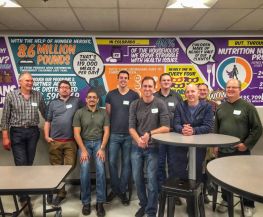 Artificial Intelligence • Cloud
We categorize the Web! zvelo is the leading provider of contextual categorization and malicious detection for URLs for a wide range of data sets and attributes including language, category values mapped to IAB taxonomy, malicious website detection, piracy, objectionable content, botnets, and more.
Greenwood Village
Location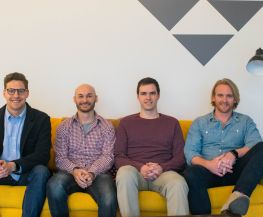 eCommerce • Enterprise Web
Yaguara helps teams use real-time data to set, measure, and meet goals. Connect all your tools and Yaguara helps you track progress toward goals, see projected performance and delivers predictive insights and recommendations to help you make better decisions, faster.