Ruby, Paid Volunteer Time, Continuing Education stipend, 201 - 500 employees
3 Companies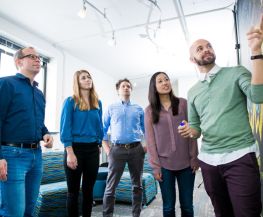 Bounteous' mission is to seamlessly integrate strategy, design, engineering, analytics, and digital marketing to deliver innovative yet pragmatic solutions across web, mobile, and any other digital touch point. We hire the brightest professionals to help brands envision and optimize their digital experience.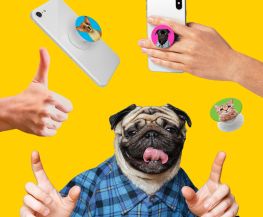 PopSockets LLC designs, manufactures and sells innovative products that merge function with self-expression. The PopSocket is a collapsible grip and stand that provides effortless one-hand holding for any mobile device. Customizable, re-positionable, and fun to pop, PopSockets embody the company's mission to merge function with self-expression.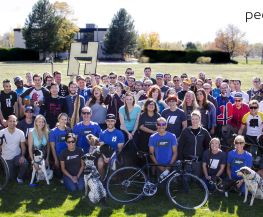 You'll recognize us as TrainingPeaks, MakeMusic and TrainHeroic! Through our approach to deliberate practice, we develop software platforms that connect creators, instructors, and performers allowing them to publish, teach and train using the principles of deliberate practice: set a specific goal, get expert instruction, practice and get feedback.