Internet of Things, Recreational Clubs, Continuing Education stipend
3 Companies

Cloud • Information Technology
At IntelePeer, we provide Communications Platform as a Service (CPaaS). Our communications platform integrates seamlessly into businesses communications solutions to create truly delightful customer experiences with voice, messaging, APIs, and workflow automation. We believe business communications are meant for more than just simple interactions.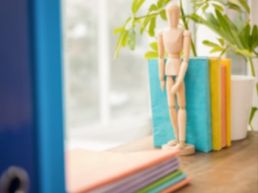 SparkFun Electronics is an open source e-retailer focused on making embedded electronics accessible to people of all ages and skill levels. SparkFun was instrumental in creating the Open Source movement and remains a leader dedicated to making it more commonplace. We strive to educate, encourage, and supply our customers in all things electronic.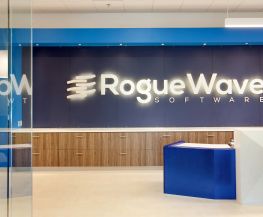 Information Technology • Internet of Things
Rogue Wave helps enterprises worldwide build, connect and secure applications and deliver them to customers with speed. Our 400+ employees span across 13 offices worldwide and are empowered to fix problems, make decisions, and take action in solving our customers' toughest and most complex challenges, but most importantly we have fun doing it!